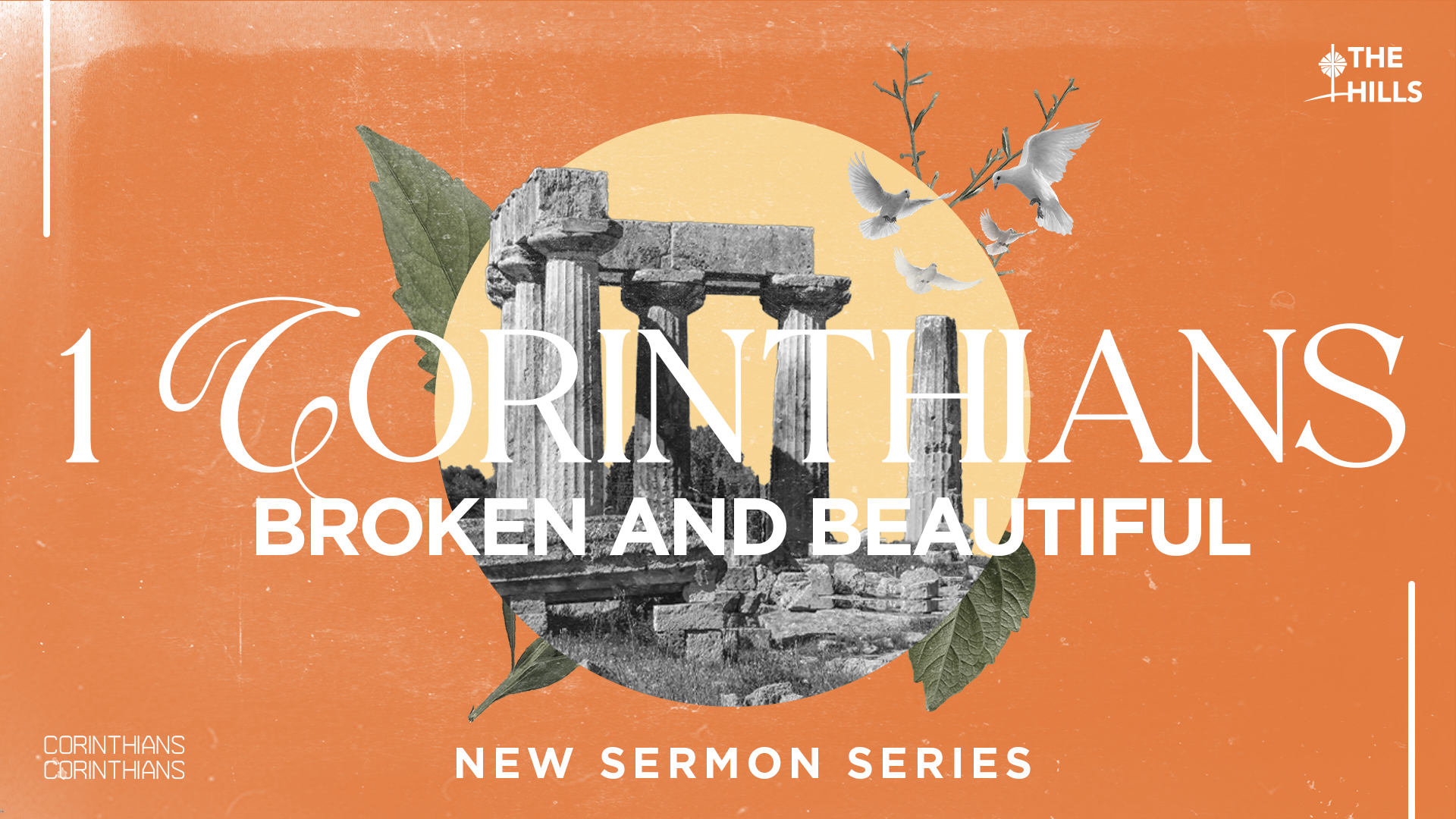 1 CORINTHIANS: BROKEN & BEAUTIFUL
We're super excited to start a brand new sermon series going through the book of 1 Corinthians! Beginning August 20th, we will get to see how God turns broken things into beautiful masterpieces. Every Sunday at 9:00 am and 10:30am.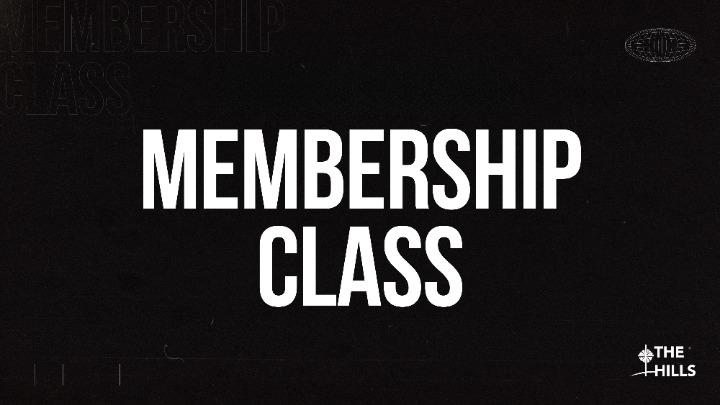 TAKE THE MEMBERSHIP CLASS
We're so excited for you to begin your membership journey with us! Click below to get started.
WELCOME HOME
WELCOME TO THE HILLS
We want you to know there is a place for you at Shadow Hills Church. We exist to Love God and Love people. You can always expect vibrant worship, relevant teaching, authentic relationships, and a fun and engaging environment for your kids.
Thanks for checking out our site. Let us know if you have any questions at all. Enjoy!
Enews!
Sign up through the link below or text "thehillsenews" to 22828 to see what's going on at the Hills!
CONTACT
Have a question, need prayer, or want to share some good news with us?