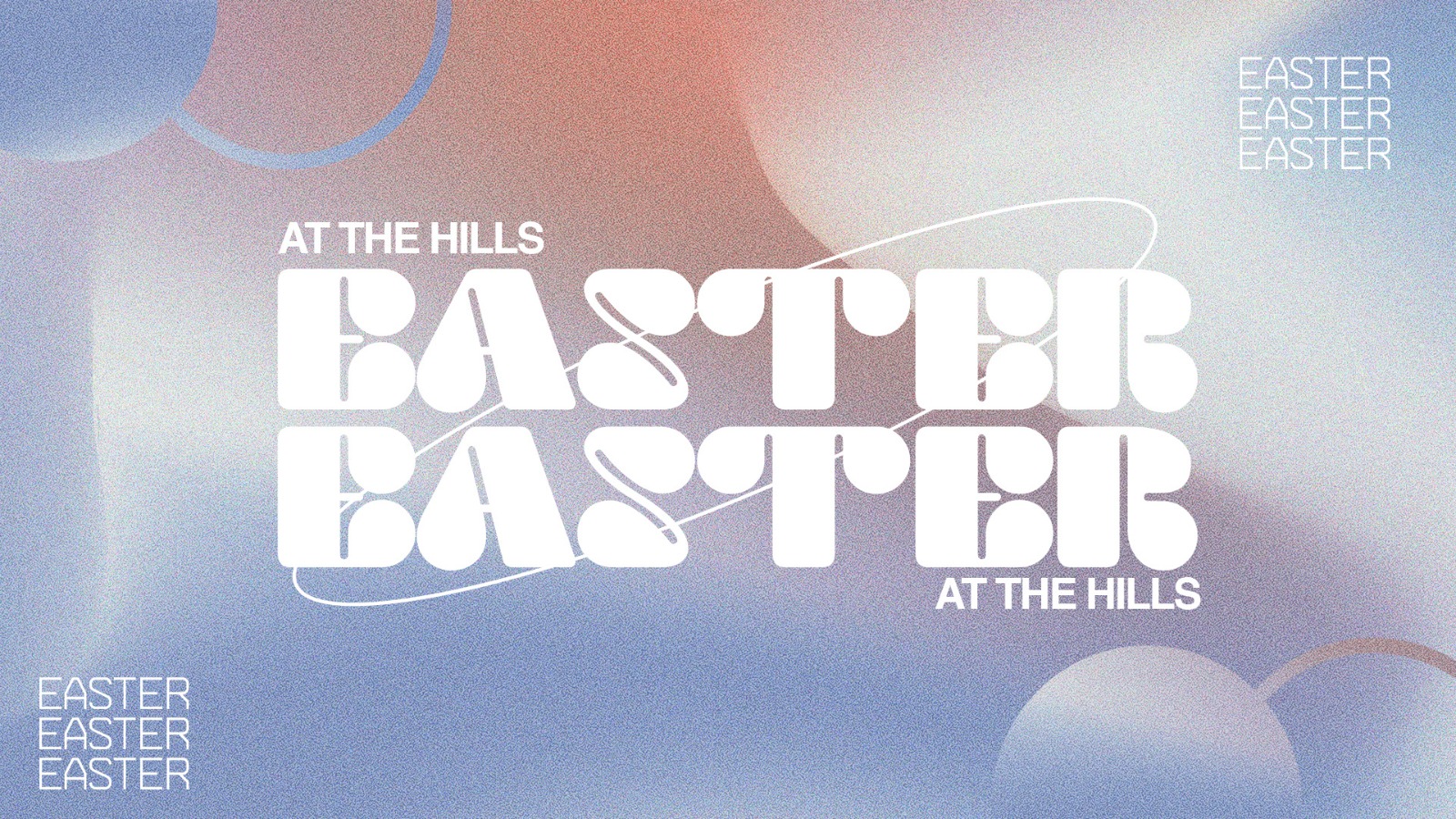 EASTER AT THE HILLS
We are beyond ready to celebrate EASTER AT THE HILLS! This is always such a special time for the church, and this year is no exception! We want to give you some important dates and times so that you can mark your calendars now in preparation for an amazing Easter weekend!
FRIDAY, APRIL 7
ONLINE Good Friday Service- 6:30 pm
SUNDAY, APRIL 9
Sunrise Service- 6 am
Easter Services- 9 & 10:30 am
Easter Egg Hunts- Directly after the 9 & 10:30 am services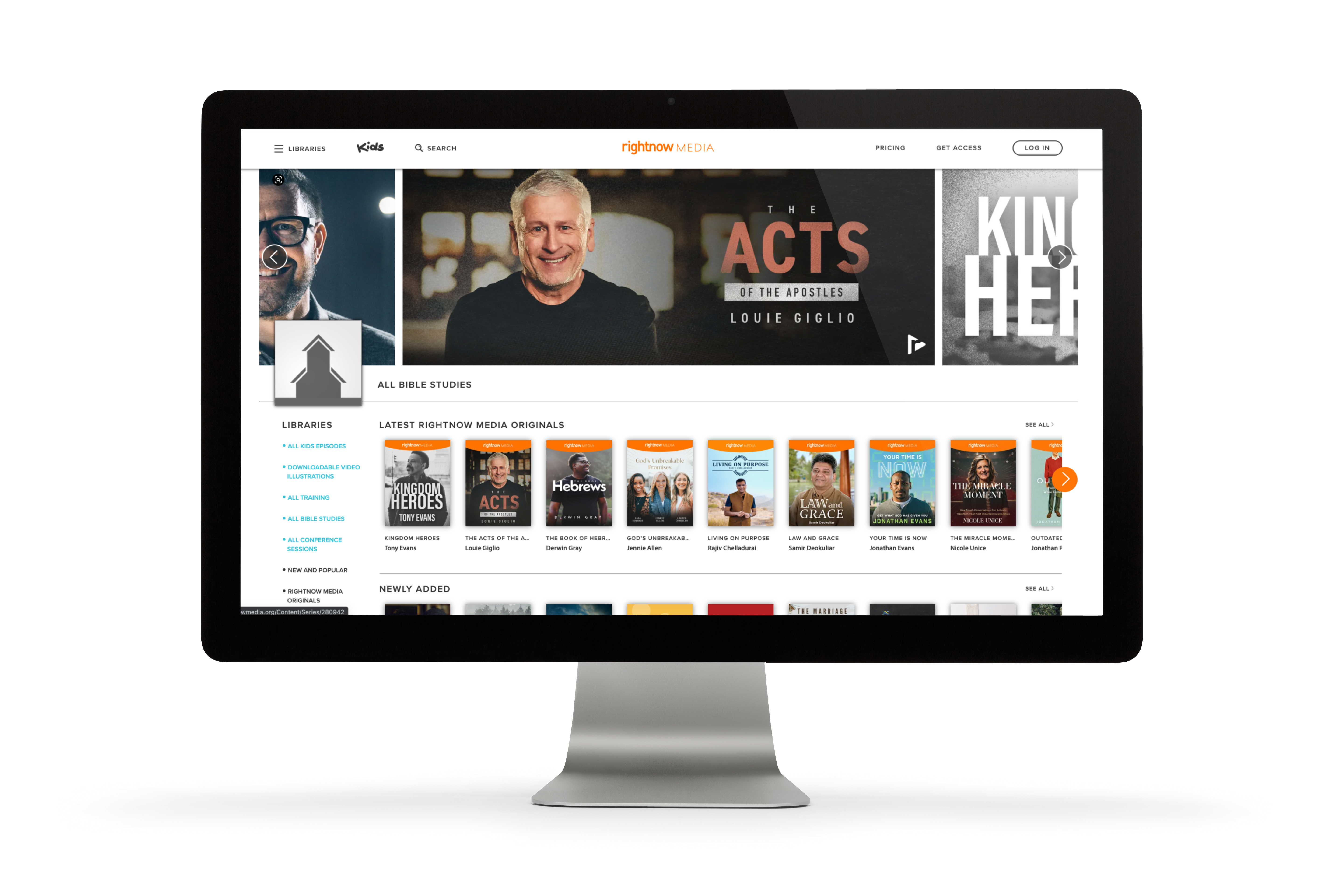 OUR GIFT TO YOU!
We've given you free access to the biggest video Bible study library in the world! Instantly stream biblical teaching to your Sunday school, home groups, men's groups, women's groups, or youth groups. We are giving you over 10,000 videos including resources from over 150 leading Christian publishers and ministries. If you have ever attended a Shadow Hills service, class or registered your children for an event, we can verify your account.
WELCOME HOME
WELCOME TO THE HILLS
We want you to know there is a place for you at Shadow Hills Church. We exist to Love God and Love people. You can always expect vibrant worship, relevant teaching, authentic relationships, and a fun and engaging environment for your kids.
Thanks for checking out our site. Let us know if you have any questions at all. Enjoy!
Enews!
Sign up through the link below or text "thehillsenews" to 22828 to see what's going on at the Hills!
CONTACT
Have a question, need prayer, or want to share some good news with us?